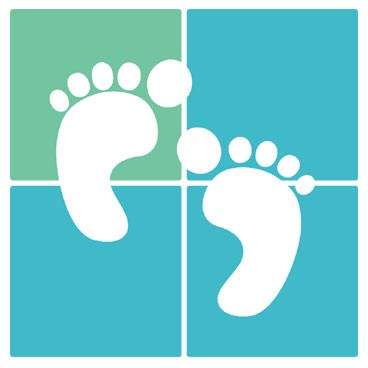 0135
2740333
contact@prminfotech.com
Better Ways to create business
While just one revolutionary idea can turn an industry on its head and brand a business as innovative, usually it is the combination of the little things that a business person does -- or stops doing -- that brings about its ability to truly be innovative.
So how can you consistently be more innovative when it comes to your business?
We have found that when our clients make a concerted effort to practice the habits of channellising work preferences, they begin to see their role differently and discover with those "little things" that can help propel them and their businesses forward.
We at pRM Infotech make our creativity work along with your needs and expectations to bring out your product a success!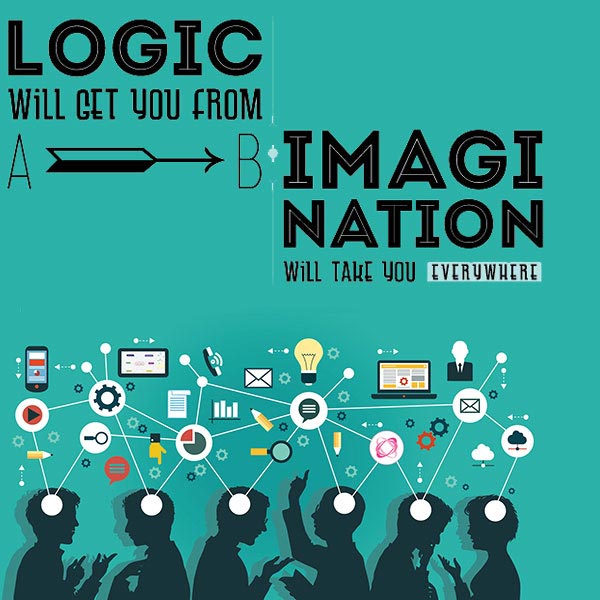 We are a creative development organization who help people to make their Business Prosper